Fresh produce, frozen fruits and vegetables, dried products and more!
Browse our distinct product variety and contact us!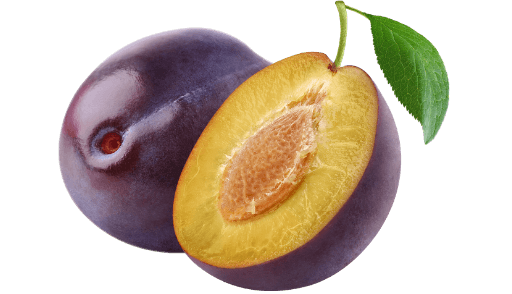 Fresh Fruits and Vegetables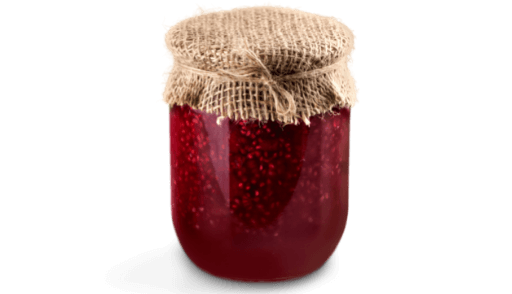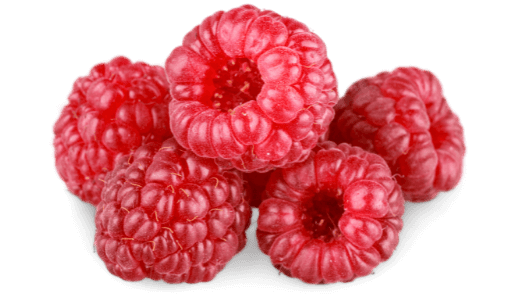 Organic Frozen Products (IQF)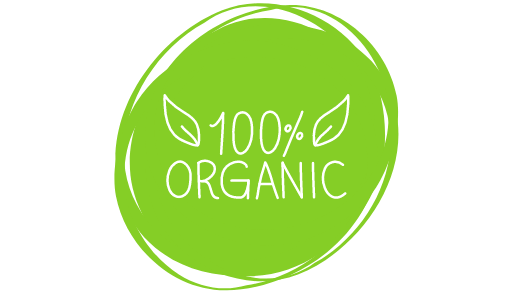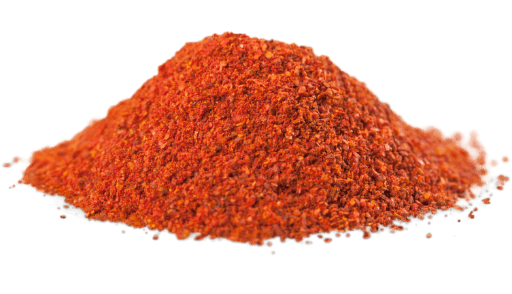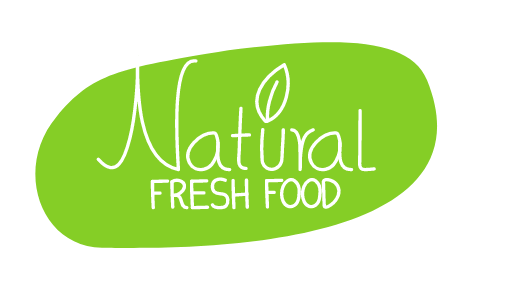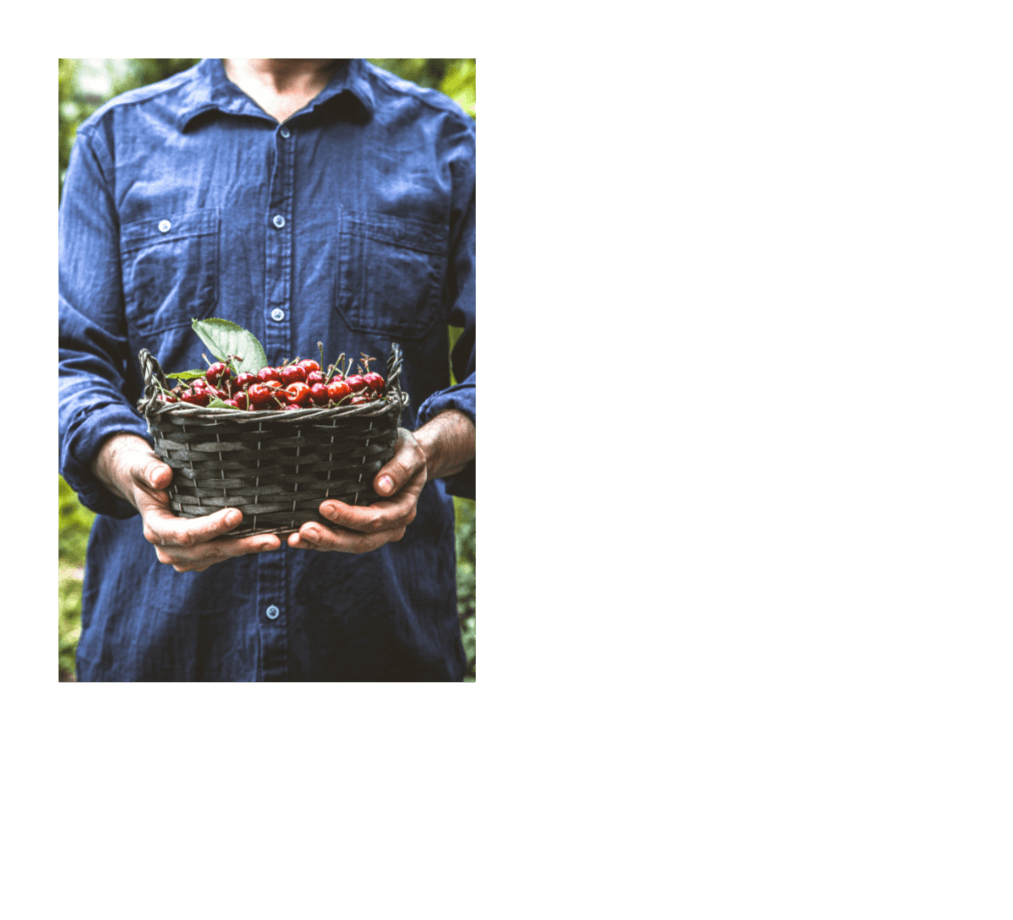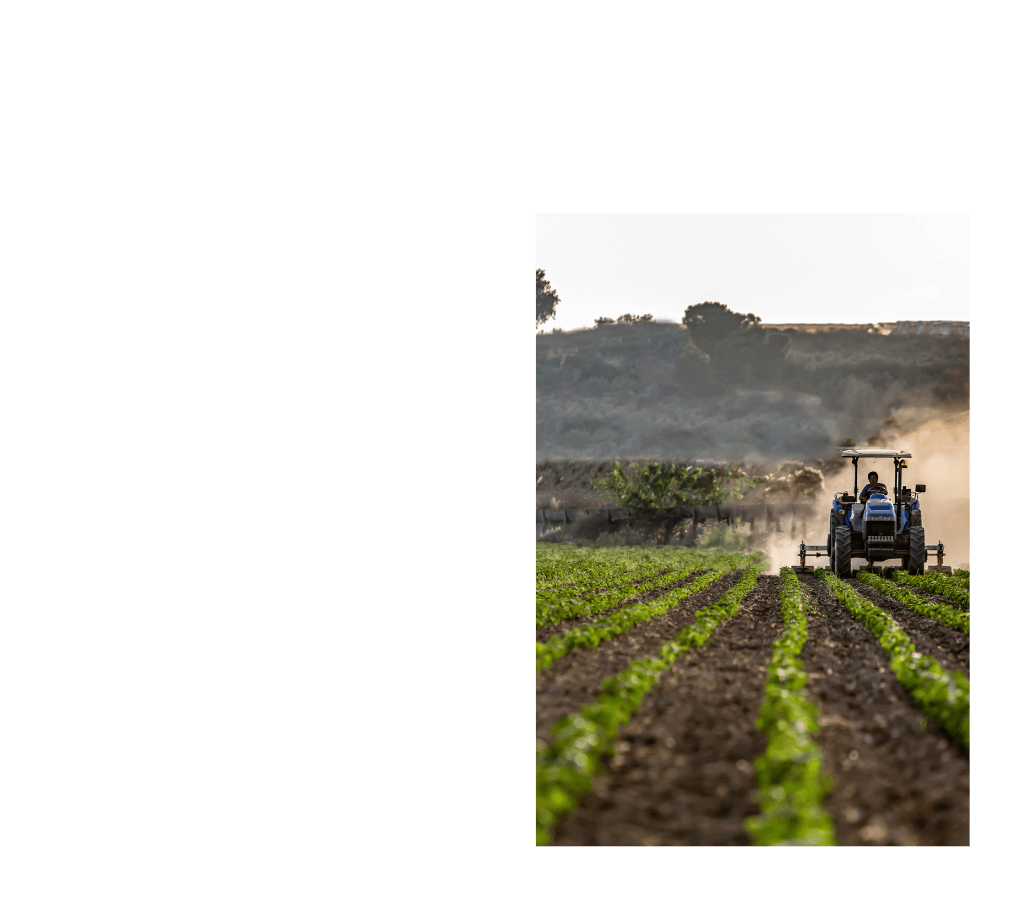 Trusted by farmers and customers
Production, processing, and delivery of high-quality fruits and vegetables.
Organic fruits and vegetables directly from organic farms. Conventional products aimed for the fresh produce market. Utilization of high-quality technologies for food processing and packaging.
Regional hub for farmer support
Providing fruit and vegetable producers with information about relevant and current market requirements.